* IMPORTANT NOTE:

1- From DCS 1.5.5 some changes are needed on the export.lua, so use the latest export.lua from this list instead the export.lua you can find inside the profile packages.

2- Several versions ago ED changed some directory names, so you need to fix that, in the olders profiles:
Once you extract the files in the profile, search for the directory "aircrafts", and rename that directory for "aircraft" removing the "s".
Then you can install the profiles on your system following the instructions on the package.
file
date
A10C
KA50
FC3
F15C
P-51
MI-8
MI-8 v1.5
SU27/33
A10c Radio Fix
UH-1H
SA342
MIG-21
A10c Tacan fix
L39ZA
F/A-18C
19/JUL/2018
X
X
X
X
X
X
X
X
X
X
X
X
X
*
21/Jan/2016
X
X
X
X
X
X
X
X

* SU27 /33 export. For the Beryoza implementation, i use export functions that can be forbiden in some online dedicated servers.
- 29/Aug/2018 - Fixes some switches and removed AMPCD config files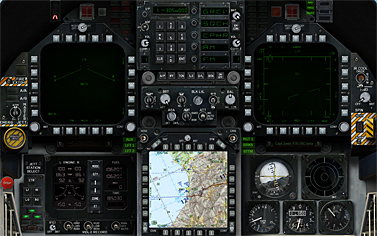 - 10/Jan/2018 (Gazelle original day profile version required)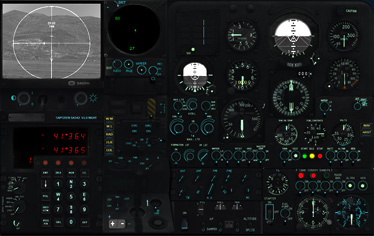 - 25/Nov/2017 (English and Russian cockpit ! 16:10 and 16:9 aspect resolution)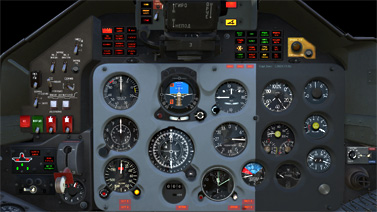 - 06/Aug/2017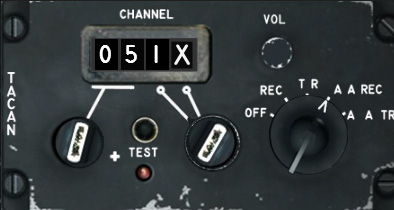 - 13/Dec/2016 (16:10 and 16:9 aspect resolution)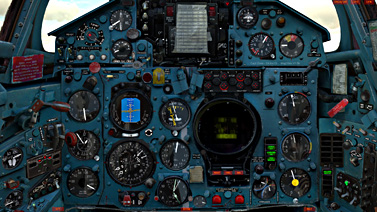 - 05/Dec/2016 ( use it for DCS 1.5.5 Update 1)
- 02/Nov/2016 (only 16:10 and english keyboards Users. Huey original day profile version required) * Read note above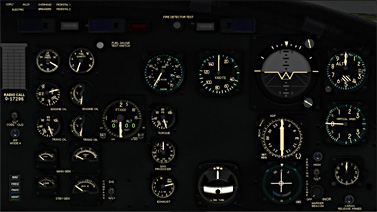 - 09/Oct/2016 (16:10, 16:9 Users) * Read note above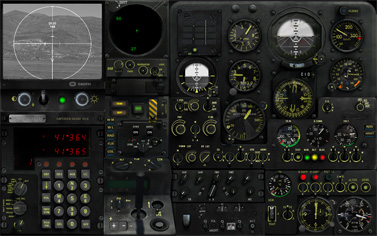 - 29/Sep/2016 ( use it for DCS v1.5.4 +)
- 29/Aug/2016 (16:10, 16:9 QWERTY, AZERTY, QUERTZ and Russian users) * Read note above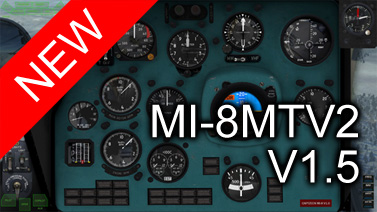 - 29/Aug/2016 ( use it for DCS v1.5.4 +)
- 8/May/2016 (16:10, 16:9 QWERTY, AZERTY, QUERTZ and Russian users) * Read note above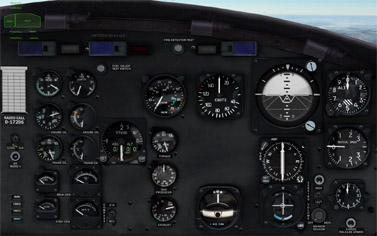 - 14/Nov/2015 (first version, so please , let me know how it goes) * Read note above
- 21/Jan/2016 (16:19, 16:9, 4:3, 5:4, QWERTY, AZERTY, QUERTZ and Russian users) * Read note above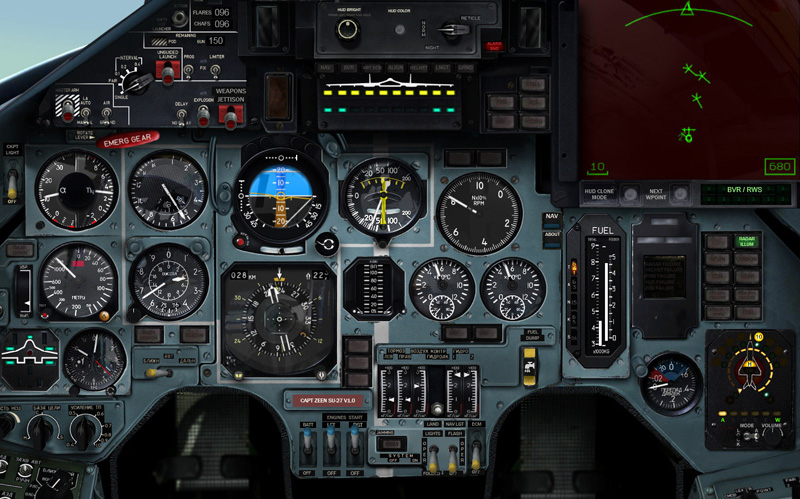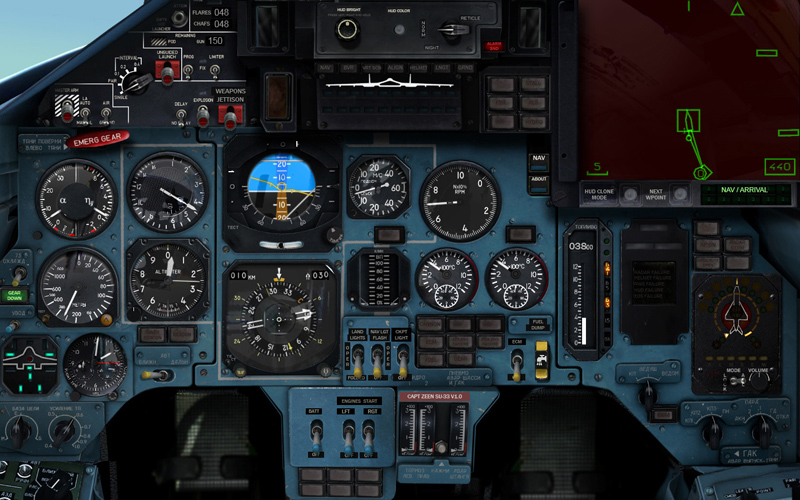 - 17/10/2015 (16:10, 16:9 QWERTY, AZERTY, QUERTZ and Russian users) * Read note above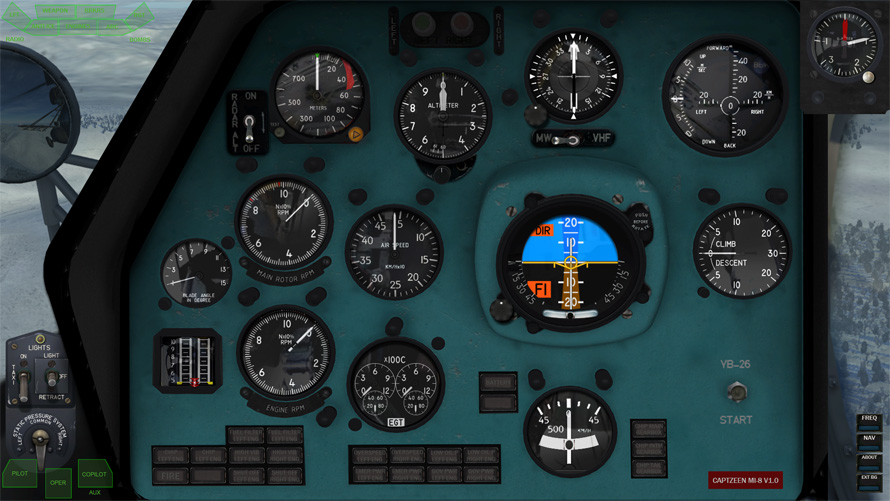 - 18/04/2015 (16:10, 16:9, 5:4, 4:3 QWERTY, AZERTY, QUERTZ users) * Read note above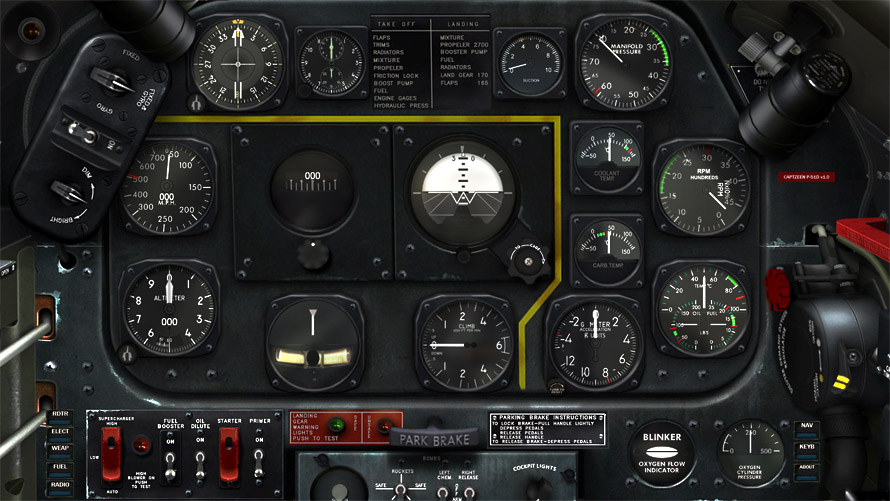 - 31/01/2015 (16:10 and 16:9, QWERTY, AZERTY, QUERTZ users) * Read note above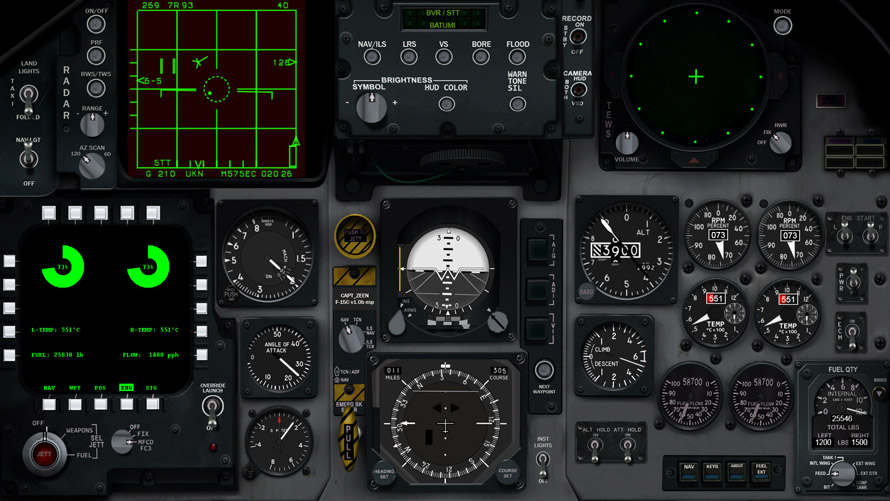 - 24/09/2014 (16:10 and 16:9, QWERTY and AZERTY user) * Read note above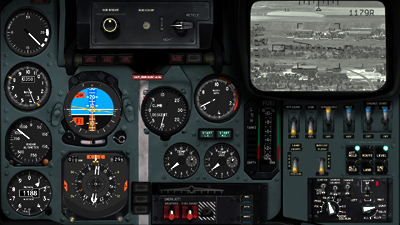 for 16:10 monitor resolutions users (1920x1200, for example) * Read note above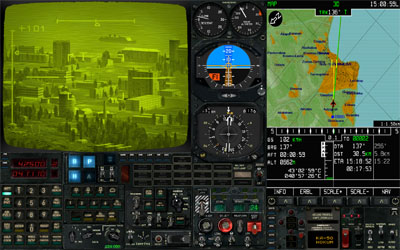 for 16:9 monitor resolutions users (1920x1080, for example) * Read note above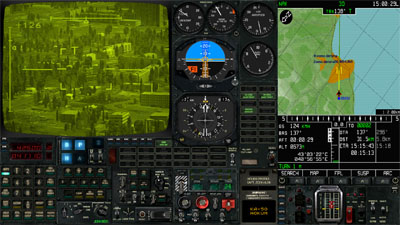 for 16:9 and 16:10 monitor resolutions users * Read note above